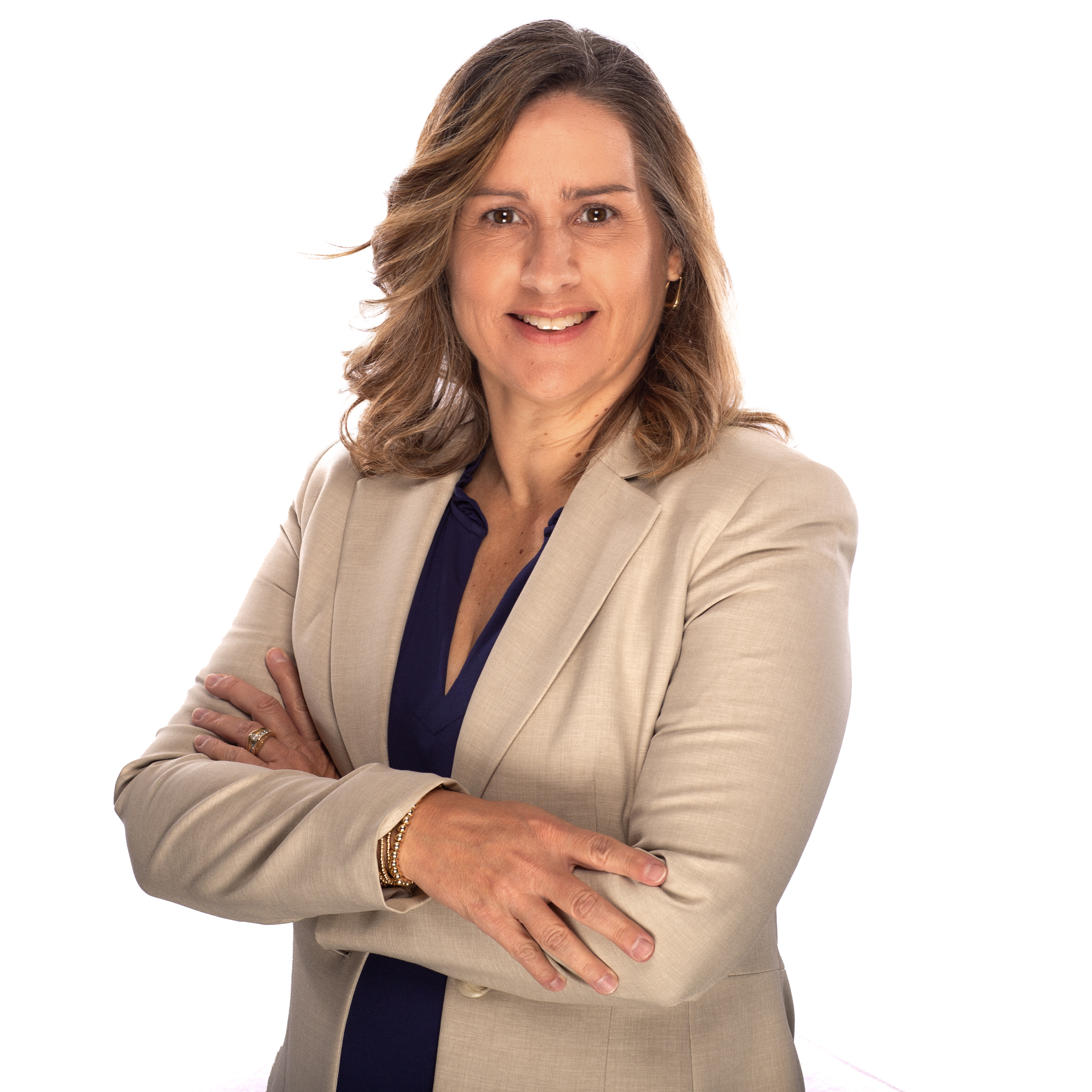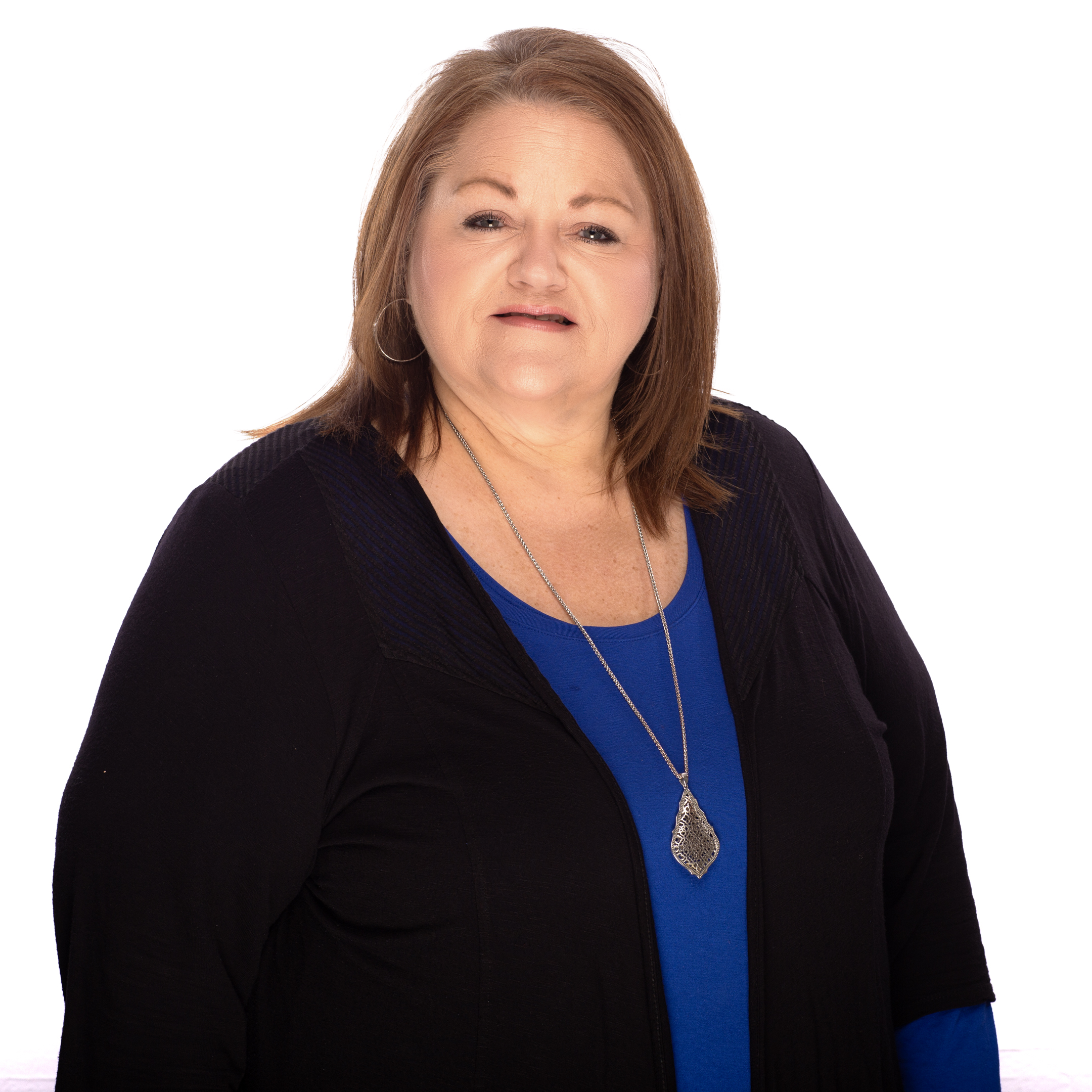 Letishi Gunnels
Human Resources, PEIMS
Sunnyvale ISD
letishi.gunnels@sunnyvaleisd.com
Phone: (972) 226-5974
Fax: 972-226-6882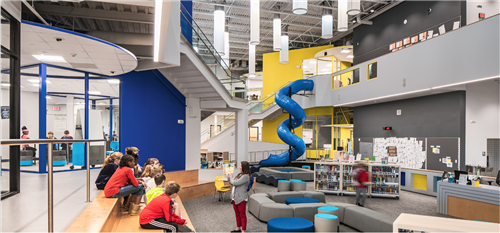 Sunnyvale ISD is located approximately 15 miles from downtown Dallas and is adjacent to Lake Ray Hubbard, which also borders Rockwall. Our district enjoys the feeling of a close-knit, small town atmosphere while engaging our students in state-of-the-art facilities and using innovative learning techniques.

Heart of Our Small Town
Be a part of a district that is the heart of the Town of Sunnyvale. Think: hometown football games, a homecoming parade and a welcoming spirit behind every door.
Cutting-Edge Facilities
Four successful bond elections and a triumphant Tax Ratification Election means community-backed state-of-the-art facilities designed for how our teachers educate and how our students learn.
The Raider Family
When you join SISD, you're family. And that means your family is our family - beginning with your youngest Raiders. Take advantage of our modestly-priced tuition-based Pre-Kindergarten.

Personalized Professional Development
Become the professional you have always dreamed of being at Sunnyvale ISD. Our Professional Development Program provides a fun, choice-based system of earning points toward your annual PD goals.
Positive Workplace Culture
Working in Sunnyvale is… FUN! In SISD, you will find friends, camaraderie, school spirit and most of all, great students who love to learn. Enjoy supportive administrators and teammates.
Sunnyvale ISD - Four Campuses, One School